Hey Super Trainers, Odhran McCorry here from Northern Ireland and today I wanted to share with you a screenshot from my iphone (sorry if your a droid user but its time to accept the iphone's superiority in the battle of the smartphones…)
Ok so what are you looking at in the picture above? This is my apps that I use for social media and connecting with my clients while I'm on the move or chilling with a coffee at my local espresso bar during the important downtime from training. Some of these you guys know and hopefully have on your phone, if not you are losing out, and some you may not know so I will include a description of how these can work for your business.
1) Facebook – Ever heard of Facebook? Hopefully you know that was a joke since half the world and their mother seem to be on Facebook nowadays. The mobile app is great for connecting to your clients and campers on the go. Share an update of where you are, like friends statuses or throw up a motivational image a few times a week to keep in touch with your audience. Also try to make sure you have a kick ass cover image for your fan page now the timelines has changed. If you want an example of these cover images and how they can work for you check mine out here: http://www.facebook.com/personalbestpt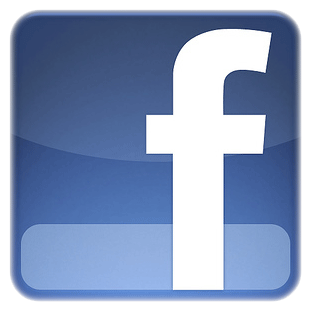 2) Twitter – broadcast to your audience from your phone in 140 characters or less. I don't like twitter as much as facebook if I'm being honest but am making an effort.
3) Osfoora – Osfoora is a twitter agent which works similar to the twitter app but is a bit slicker and I like it for the contacts function which lists your twitter followers and friends by name making it a hell of a lot easier to find someone when in a rush.
4) About.me – An online business card service from AOL. Pretty slick and a chance to show off and get a pro photo done like the featured profiles.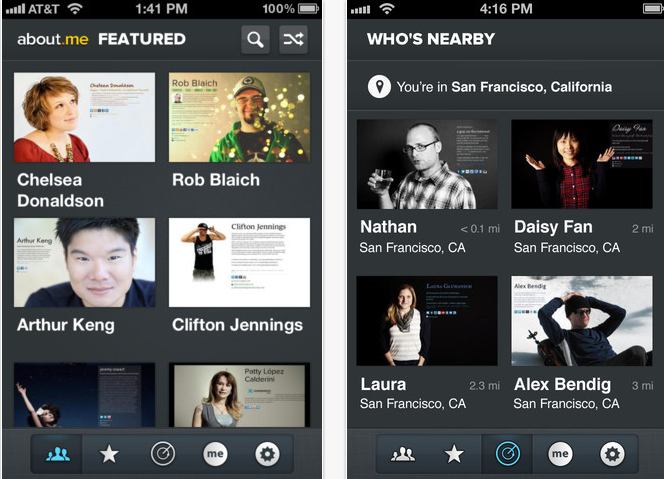 5) Linked in – I'm sure nearly everyone here is on linked in now. Great way to market yourself and connect with people in business that can help you. Think of it as a facebook for business. Act professionally. You can add me to your network here: http://uk.linkedin.com/pub/odhran-mccorry-personal-best-pt-newry/24/921/802
6) Forecast – Foursquare agent which links to your profile on foursquare and allows posting to facebook and twitter. If you use foursquare a lot to show people what you are doing and where you like to eat or have a coffee, but often forget to check in, this is great as it allows you to forecast your check in. This involves setting a reminder to check in to places you know you will visit at certain times e.g forecasting checking into your business or bootcamp class every day. You can also forecast an event and invite forecast friends along to it which would work well for staff meetings and client parties etc.
7) Foursquare – Great app for getting clients to check in and send it to facebook or twitter. You can run a mayor special kind of like facebook check in deals where once someone becomes "the mayor" for most check ins they get a free tshirt or once they check in ten times they get a free session. Can be linked with forecast if your clients are tech savvy and you don't mind recommended loads of apps to them.
8) Hootsuite – Schedule your tweets or facebook posts to auto post, meaning you can pump out marketing and motivation messages to your clients throughout the week. My recommendation here is to sit down for one hour a week and schedule any messages you want to autopost for the week or month. However, it is important to change time of day it posts each day and different messages or clients can get sick of auto posts which look a bit spammy.
9) Pinterest
– Christian done a great post on this app not so long ago which I honestly cannot better so
check it out
 here. Really awesome post thanks Christian.
10) Flipboard – Get all the latest news on sports, business etc to your phone in a cool flipchart style reader. Really easy to forward the articles onto twitter too for your clients to read.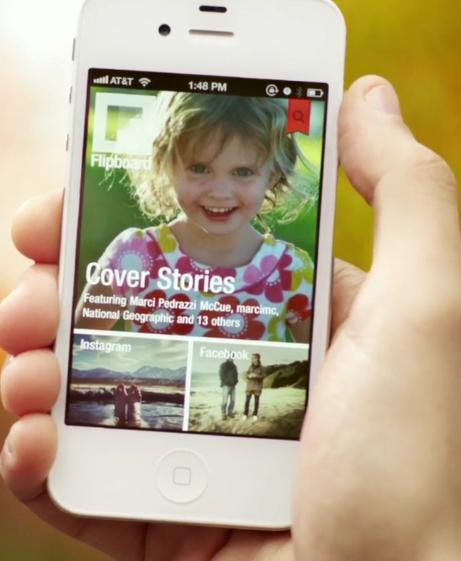 11) Memento – OK this one isn't a social marketing app but is like a journal so its great for writing down stuff on the go. I use it for training and diet notes as to how I feel during certain days when trying something new. Great for jotting down and remembering what's working for your business at certain times or how your body reacts to training/diet.
12) FeedlerRSS
– Check out my super trainer blog post
here
 for a more in depth post on this app.
13) Instagram – take photos and add an artistic twist to them with photo effects. Awesome app. If you like this app check out the 'Viddy' app too, which allows similar artistic effects to be added to video.
14) AroundMe – Need an internet cafe or coffee shop in a new part of town or a different city? AroundMe uses your GPS to find local spots and shows you them on a map.
15) Banjo – Works similar to AroundMe but finds friends of yours from facebook or twitter that are nearby. Handy if your trying to kill an hour and a business contact or client is close by and can meet for a chat.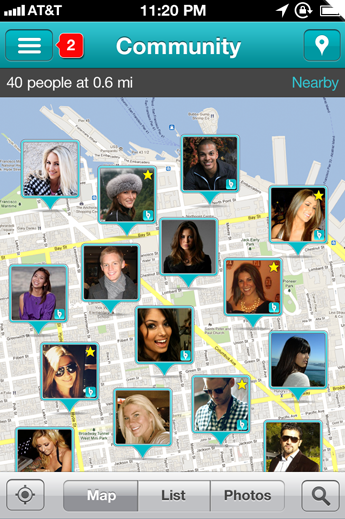 16) Cheers – share your experience with friends on facebook and twitter using this great app. Has been name as one of marketing genius Gary Vaynerchuk's favourite apps in past few months.
So there we have it guys, 16 apps that may help your streamline your social media on the go. I have to admit I do neglect some of these at times but having them all makes social marketing a hell of a lot easier.
I'd love to know if you use any of these apps, which is your favourite and which ones are new you like the look of