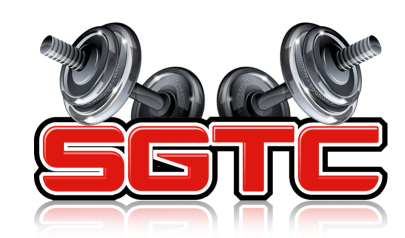 I'm happy to say a lot of trainers worldwide have started getting really active in the personal training business because of me …
They've seen a goofy young guy like them using the web to spread a message – it's made them very entrepreneurial …
One such guy is my buddy Eirik, out in Norway.  Eirik's a real hustler (ie an action taker) – he's bought everything I've put out, and it's helped him get his training business established – now he's looking to expand the reach of his business.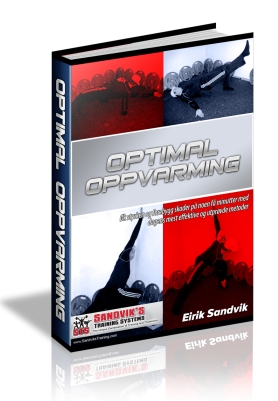 An unfortunate limiting step in putting out any new product or service however is having some strong designs representing you.  It's human nature, that we judge books by their covers.
I talked about how Eirik was getting jerked with his fitness marketing design costs in a previous post – now he's getting quality stuff from my guys for next to nothing.
In this post you're seeing some of the designs he's got from my team so far – they're pretty outstanding if I don't say so myself!
If you want to check out the DESIGN service just click this link.  A word of warning – the page only works on Firefox (we'll fix that problem once we roll out the new Super-Trainer site).
If you can't see the page, just email me at kserajuddin@super-trainer.com and we'll get you full details.
Haha – time to get hustling yourself – just let me know what I can do to help!