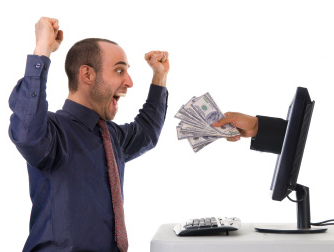 Internet marketing is a $329 billion money making profit center that if aren't getting a piece of you are behind times. If you don't have your fitness business online you need to get moving. Seize these money making opportunities and watch your numbers explode. This is not the time to sit back and watch your competitors sales increase while yours sit stagnant. There are 3 crucial steps to making money online. Read them and get going!!
The first step is to drive traffic to your website. There are countless ways to acquire traffic, such as: pay per click traffic (PPC), Google's AdWords program, joint ventures (getting partners to promote your product or service), Search Engine Optimization (SEO), article marketing, social media (like MySpace,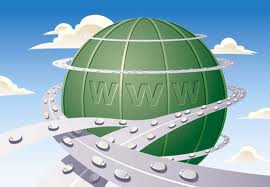 Facebook, Twitter), and blogs. Even offline advertising, such as: postcards, mailers, flyers, or local newspaper advertising where you drive customers to your website is a great way to start your prospect list. Try to get an abundance of email addresses and if possible a first and last name of your prospects.
Now you have traffic flowing to your website, so what do you do next? You create a mass list of these prospects who have expressed an interest in your product or service. This is step two of the three crucial steps. Once the mass list is created, offer the prospects a free report, online video, or e-book in exchange for their contact information. You must provide them with something informational and relevant to your fitness business and their needs in order for them to be motivated and provide their contact information. It is important to build trust with your prospects and give them a reason to provide you their contact information and purchase from you, not your competitor. Present value and trust in the information you are supplying them.
Successful online marketers are diligent about building a mass list of prospects. The reason for this is that viewers will rarely purchase from your website on a first visit. Research has shown it takes an average of seven contacts before a prospect will purchase, thus the importance of building a trusting and valuable relationship.
Another valuable benefit to having a large list of prospects is that once you have gained their trust and have a popular fan base other marketers in the fitness industry will be willing to pay you to send e-mail messages to your list advertising their product. This is referred to as affiliate programming and is basically easy and free money to you.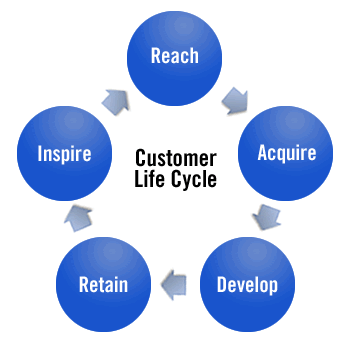 The third step is conversion. You won't make any money unless you convert prospects into customers. As mentioned previously, most customers don't purchase on their first visit. Not because they aren't interested, they're just not in a hurry to buy. Your conversion rate will increase by making your offer irresistible. Make it something they can't resist and include an expiration date. The next step is follow-up. Contact your prospect list a couple times a month and if possible address their first name. This adds a personal touch and makes them feel important as if you are speaking directly to them.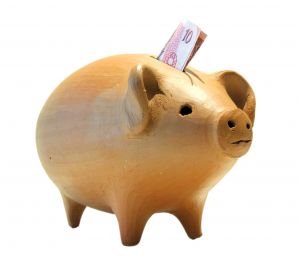 I will provide a further in depth look into these three crucial steps in a future post, but for now use these to get you started. Don't sit there thinking about it, do it, because every minute you don't is money lost from your bank account. I don't know about you but I like seeing the numbers in my bank account increase, not sit idle!