The fitness industry is a competitive business. So what puts the successful trainer, boot camp instructor or owner above someone else? What helps increase his business? There are many key elements to success, but the one I want to focus on is Knowledge. In any business, one gains power with knowledge. That is why I recommend reading every day. This is not something I just preach; I live by it and do it every day.
I have been studying the anatomy and mechanics of the human body along with nutrition for over 20 years. After all, that's my business and I'm successful at it. But why am I successful in other areas of my life as well, because I master knowledge through reading and apply what I have learned. I did not earn the title, "7 Figure Sam" by sitting around and doing nothing. I learn something new each day and apply it to my business. Some of my best practices I gained simply from reading.
I hear so many people say they don't have the time to read. You need to make the time, not make excuses. Reading can be done for 10 minutes a day or an hour a day. The key is to plan it in your schedule along with all other important tasks and do it. You can read a quick article, trade journal or part of the newspaper in the 10 – 15 minutes while you're eating breakfast. Instead of watching TV before you go to bed, read. Relax in your backyard and just read. If you're taking a trip make sure you have a book with you. While you're sitting at the doctor's office, read. Always have something with you so when the opportunity rises you can grab whatever literature you have and read it.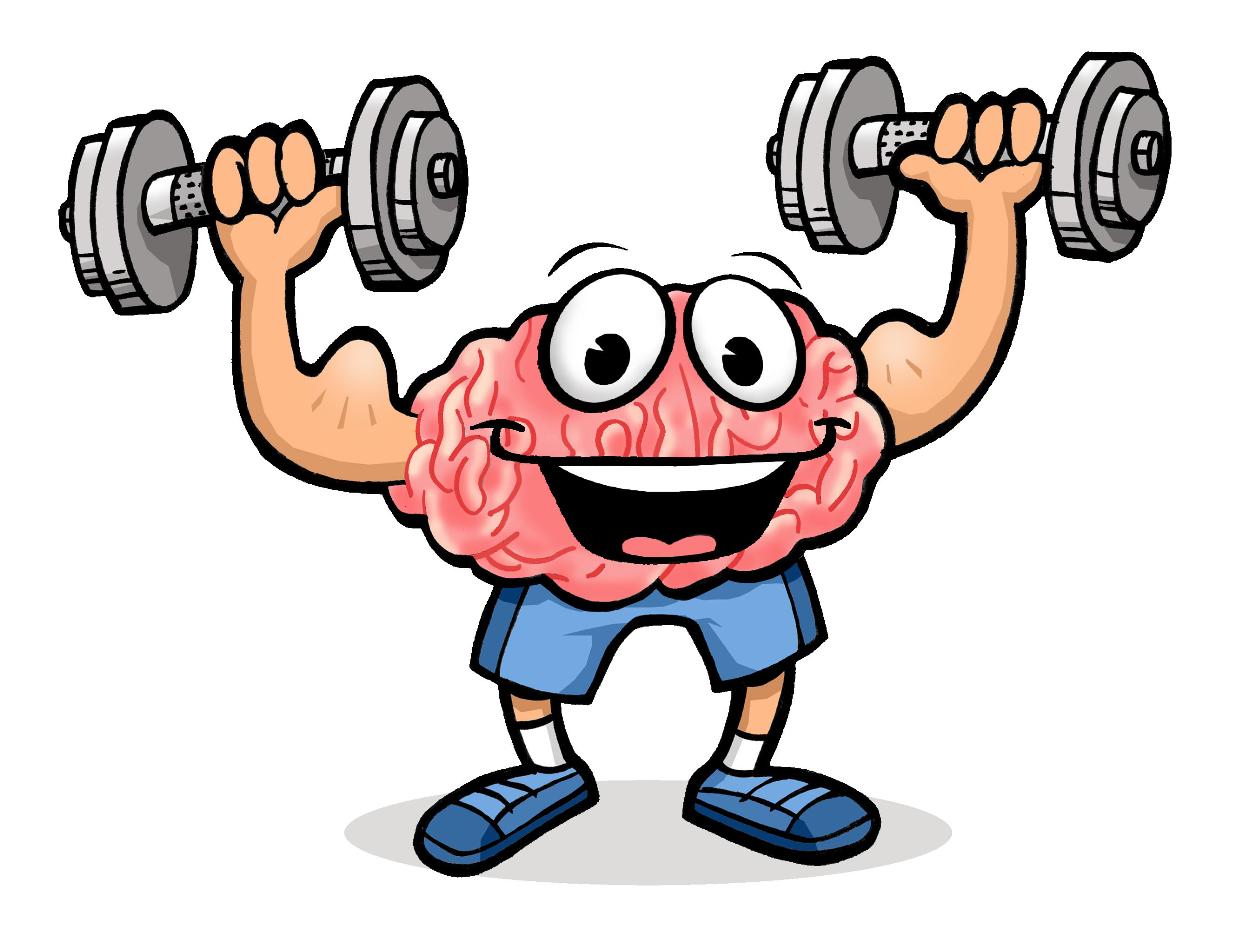 There are many benefits to reading. First of all, it exercises the brain, keeping the reading muscles in shape as well as the mind which helps us to focus.Reading also expands your vocabulary, improves spelling and communication and your memory. With reading you can learn different ideas and from others mistakes or experiments. Successful people have learned more things by reading than practically any other way. Just like physical exercise, there has to be a determination to make reading a part of your life.
Success depends not only on commitment and dedication but on mastery of your business and your industry and what it takes to be better than your competition. Reading will help you achieve this goal. Remember, with knowledge comes power; use this power for your success. Don't let your competitor out read you. Make reading a daily task and enhance your knowledge. It is the individual who sets out earnestly and diligently to acquire a wealth of knowledge who ends up with wealth in his bank account.