If you make business hard for yourself with one time sales to customers before you move on to the next then you really need to pay attention to "The Great Formula".

There is an easier, better way to business by selling to happy customers again and again.
What is The Great Formula?
Step 1 – Create the irresistible offer
Step 2 – Present it to a thirsty crowd
Step 3 – Sell them a second glass
"Is that it?" do I hear you ask?
Yes, that's it.
Nice and simple – a business philosophy for success in 14 words.
These simple 3 step formula has been used to create every fortune in history.
A very simple concept but often ignored by most business owners. Today my man Christian "Hurricane" Aguirre breaks one component of The Great Formula in this must see video.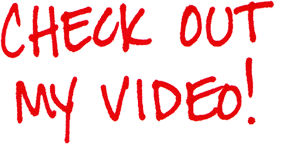 [youtube bbj67bUxs_0]
Christian "Hurricane" Aguirre