Hey Super Trainers! It's Odhran McCorry here from Personal Best PT in Newry, Northern Ireland back again with some small, simple yet instantly programmable business advice from the trenches of the Personal Training and fitness world which can save you time and money.
I hope you guys are absolutely killing it in your fitness business whether it is group training, 1:1 or just photoshopping like this guy to the left.
One thing you should all know is that we never have two of the same client. While we may have a niche market (e.g. females, older populations, golfers) that we direct our efforts towards attracting, a lot of our clients will have different skill sets and professions that we can take advantage of.
Some of our clients may be from the legal world, medical world or trades world and it could be of enormous benefit to you and your business if you have a wide range of people from these worlds in your fitness facility.
Need a fresh coat of paint? How about a sharp legal mind to review that brand new training agreement you have put together? Looking to get more medical referrals? Well why not do a service trade off with your clients and get everything done virtually stress free.
Let's face it we all can be busy during the day especially if we are in the trenches training clients so most of our free time is meal times/education hours/marketing hours. Some people may not have the time or the desire to sit in a legal office with someone trashing through changes to be made to a contract.
If you are doing your job even half right your clients should love training with you so asking them to look over a contract in exchange for a free session, week or month is one easy way to get the job done without boring meetings and/or fees for the service you are looking.
Hell, if you are on good enough terms with the person they may do you the favour for FREE…
I have done this service swap recently for a few things I needed done. Firstly my contract/agreement for training was based on templates I had been given from a business course from a guru in the industry. These contracts were great for me starting out in business as I had no idea how to word a contract and in the initial business stage it was all about client attraction strategies so legal fees were the last thing on my mind.
I had always thought these forms were very "Americanised" and knew that for UK law they would need some tweaks so when I had a client sign up who I found out was a lawyer I simply asked him what he thought of the contract and could he see any changes that needed made to it. He reworded it for me to fit UK law and I gave him 3 free 1:1 Personal Training sessions.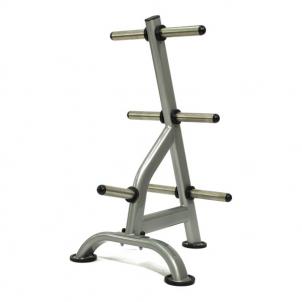 I also had a client who is a bit of a handyman spray paint an Olympic weight storage tree I bought second hand recently. The weight tree was white and had a bit of rust so it didn't match with my black squat rack. I asked my client what would he use to paint it and he offered to take it away in his van and paint it for me. I intend to give him a free week of training or gift in return for painting it.
This is something that has been mega for me in the past month and has saved me some time, effort and money. Considering I am only a small 1:1 Personal Training business I imagine that you guys who run large bootcamps or facilities have a even larger skill set staring at you in the face. Use your clients, most will be happy you find them worthy of the task.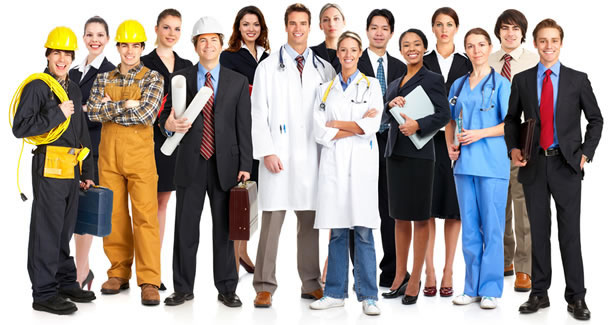 Odhran McCorry is a personal trainer form Newry, Northern Ireland. You can see his website and blog at www.personaltrainingnewry.com