The Difference Between "US" And "Them"
Posted on 17. Dec, 2012 by 7Figure Sam in Marketing Fitness
[font family="tahoma,arial,helvetica,sans-serif" size="24″ color="DE0202″ textshadow="5″ alignment="center" weight="bold" style="normal" lineheight="110″]Here's the big difference[/font][font family="tahoma,arial,helvetica,sans-serif" size="24″ color="DE0202″ textshadow="5″ alignment="center" weight="bold" style="normal" lineheight="110″]between us and them…[/font]

And no I am not talking about the Republicans and Democrats.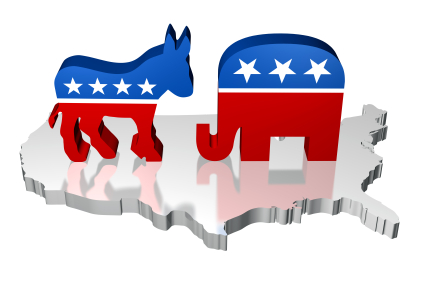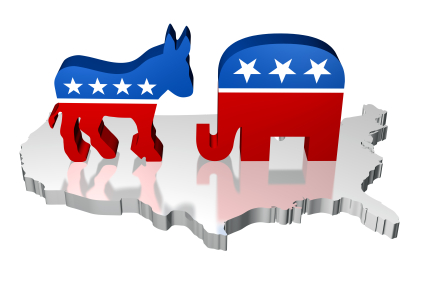 Nor Am I talking about the Bloods and the Crips ;)
I am talking about…..
People that are notorious for talking bout doing something.
We say been there, done that and got T Shirt.
Lots of people out there Like to point the finger and say yeah you can do it but not me.
Or they can do it but I don't have time.
Those are excuses… Holidays are excuses.
Christmas isn't about Santa Its about Jesus.
Thanksgiving isn't about pilgrims its about thankfulness and gratitude.
New years isn't about starting over its a reset of the calender year.
But all come with an excuse to do what you been hiding and doing all year.
Making excuses.
Holiday prediction….
You'll gain the 4-7lbs you lost all year in a month..
You'll run up your credit card on things that you won't even have by April, and you'll be nice to people you wouldn't normally touch with a 10 foot pole.
The difference between "us" and "them" is that we need no special day to take charge, to train and not fall prey to the excess eating and spending.
Our goals don't and won't go.to.the backburner for people who typically don't and didn't support your goals before the holidays even started.
We are taking away all the excuses…..
Our put up or shut up program is no joke.
All the people out there confused about it its simple.
[font family="tahoma,arial,helvetica,sans-serif" size="24″ color="DE0202″ textshadow="5″ alignment="center" weight="bold" style="normal" lineheight="110″]We will train you… You hit your goals ….I'll pay for it!!! it's free!!![/font]
You b.s. around and make excuses you pay!!!
Sounds like a life lesson in there somewhere huh?
You ready to stop playing and get serious?
Easy solution…
Get someone to breathe down your neck to help you get it done.
I have the breath… You bring your neck!!!
Reply here if you're sick and tired of being sick and tired.
Sam,
PS – Best investment is in yourself. I don't know of anything that will give you a better ROI (return on investment) than investing in the bank called "YOU"