Here we are, year 2011 with 2012 slowly approaching. I remember in the early 2000's, in fact it was 2002 when Research In Motion (RIM) launched the first Blackberry Smartphone optimized for email use. And then in 2004, Harvard student Mark Zuckerberg introduced Facebook from his dorm room thus becoming the largest Internet phenomena (social networking) of the 21st century!
So where is this taking us today? All of these amazing technologies are being linked together with continuous advancement and growth and at a rapid rate. Do you remember when the ability to text message became available? It was a godsend. It was like we didn't know how to function without our cell phones. Back in the day people with Blackberrys and headsets were labeled as geeks or wealthy. Now, there's nothing wrong with being labeled wealthy if you ask me!!! But today, smartphones, headsets, and checking your email and social networking sites using your mobile phone is considered the norm. In fact, you're the geek if you don't!!!
Ok, so what does this mean for your fitness business? It means you best utilize this ever advancing technology to improve your customer base and profits. According to eMarketer, 650 million people use their mobile for emails and social networking. Basically everyone, (businessmen & women, parents, students, professionals, even grandparents) carry their contacts, emails, and social networks in their pockets. That's a piece of business you can't afford to miss.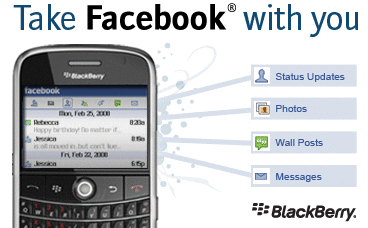 A benefit of this technology for you as a fitness entrepreneur is users trust their online network of friends for recommendations of interesting and useful content. With 4G networks these guys forward shit faster than I can type the next line. Seriously, think about how fast you can spread the word of your fitness business. You send one mass email with great content and your customers will take care of the rest.
So where do you begin? Customers want perfection. They expect speed, 24 hour accessibility, user friendly sites, and great functionality. Don't just jump into setting up your mobile marketing without doing research. Different users demand different things based on their mobile and personal needs so it's best to analyze your target market and optimize accordingly. Start optimizing your existing website and newsletters for mobile and expand from there.
You have two choices when engaging in mobile SEO, optimize your existing site or create a new one. There are advantages to both. Do the research and decide what's best for your business. Take the time to understand the different segments and user behavior. If done correctly, you will have total convergence.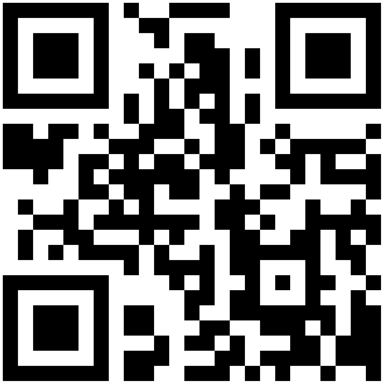 Now, here is some good stuff. Are you familiar with QR (quick response) codes? QR codes were created by a Japanese corporation in 1994, and have been popular there and in Europe for years. A QR code is like the barcode we have seen on products for years. Barcodes are used for inventory purposes and scanned when you check out at the store. QR codes are similar but are designed for mobile use. QR codes can store more information than the traditional bar code but the real importance is their ability to connect the virtual to the real. Here's an example of what is stored in QR codes:
Link to a website
Message displayed on the screen of mobile device
Contact information
Phone number ready for use
SMS/MMS texts message ready to be sent
Digital media

This is how a QR code works. The user must download an app to their mobile device, such as NeoReader or ScanLife in order to scan the QR code. The user scans the QR code using the camera on their phone, which automatically routes them to whatever link the marketer has designated in that code. For example, you place a boot camp ad in the local newspaper and in the corner is your QR logo. Instead of spending money placing all pertinent information in the newspaper you include the QR logo the prospect can scan, which sends them to whatever link you choose. Where they go and view is totally up to you. You can even attach a video of a client's success story. Man, do you see the potential here???
QR codes offer valuable analytics as well. The mobile bar code enables the marketer to measure statistics (time of day, location, duration of interaction) around the customer's interaction with the product or advertisement.
This is a perfect example of bringing offline experiences into the online arena and with the rise of location based applications that track the physical location of your clients', it is clear how this concept of convergence can create mobile marketing revenue.