What's up honey badgers … things are rocking over here in Great Neck Long Island at my bootcamp studio, so much so that I'm a little late on getting my monthly blog post out to you guys.  Once I realized that, I rushed and broke out the camera to make sure I got it in.  Sam doesn't play games, and it would be pretty embarrassing if I got kicked off of my own site.  Knowing that dude, he'd probably write a blog post about it: "Why I Kicked Kaiser Off Of My Site For Being A Lazy Bastard" or something like that.  So Sam you can chill – here's my post for this month, about something everyone needs to keep on their mind at all times: your VALUE PROPOSITION.  We are all so consumed with MARKETING at times here on the online space (for good reason) that we lose sight of the VALUE of the actual training product.  I talk a little bit about that in the video below: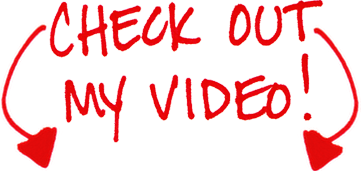 [youtube iywGnub8JC8]
Hope you guys got some value out of that.  I'm nowhere close to where I want to be yet in terms of giving value to my members.  And once I get there, not only do I know that I can raise my prices more, but referrals, retention, and conversions will grow because of it.
Marketing is vital, as is just being a friend to people and treating them very well.  But add more value to that, and I like I said in the video, this game becomes very easy.
Keep hustling people – talk soon.