Erick "The Ab Pro" here, and I want to talk about my sales team. I am not talking about a group of sales consultants I have cold calling all day. I am talking about how I get clients to market and sell my services for me. I am fairly new to the boot camp business, but I have been able to create strong relationships with my core clients. These clients come to the camp everyday and sometimes twice a day. They love the results they have received and enjoying spending time at my boot camp. These are the clients that are excited about being a part of our organization and are willing to help us grow. These clients promote our business and close deals for us. Many of my clients have gone out of their way to create opportunities for us to expand.
When these clients first came to me, I had not idea that they would be some of my more enthusiastic clients. I tried to wow and amazing them just as much as any other client. Eventually, they became so exited  about my services and the results they have received, that they began telling everyone they knew. It is not uncommon for them to bring 2-4 friends with them to check out my boot camp. Some clients will even ask for fliers to pass out at various events. When my clients see a new face at my facility they greet them and encourage them to continue. As you can see my clients are my secret sales team.
I do not have a system for finding or creating clients like this, but I have some ideas how you can make it easy for people to get excited about your services. Here are 3 tips for creating your own secret sales team.

Before a client can get excited about your services they must feel like they are getting a great deal. No one brags about the average deal they just got. But everyone likes to brag about what a great deal they got. Make them feel special and offer a wide array of complementary services that they don't get at other fitness centers.

Treat your clients like family. Talk to them about their family, work and tell them about yourself. Your clients want to be able to tell their friends about you personally and not just about the services you offer.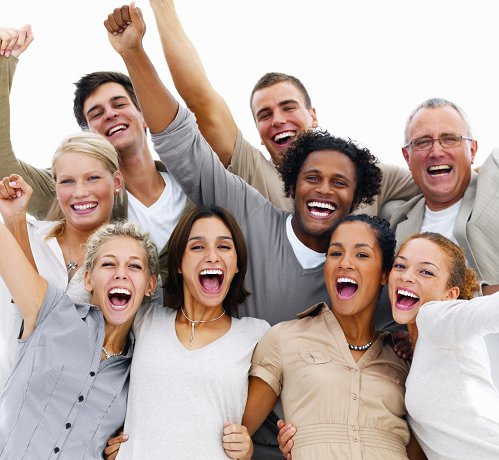 Ask your clients for help promoting your business. Always have plenty of fliers available and inform your clients about upcoming communities events. When your clients show an interest in a particular event. Ask them if they could hand out some fliers for you. Most clients are more than willing to help.
Having you clients market and sell your services has numerous benefits.
Clients are not working for you and so they do not collect a pay check. You can always offer referral incentives to reward clients for their efforts or you can just make an effort to show them your appreciation.

When a prospect calls you, they expect to be sold. When a prospect meets a current client, they expect to an honest opinion on you and your services. It is for this reason that a prospect is much more likely to listen to a client over you.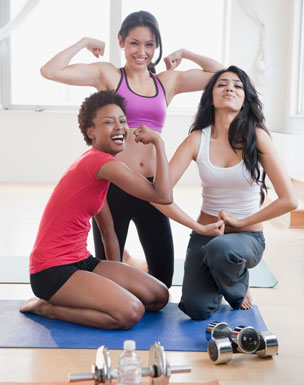 Many of your current clients and prospects can relate to each other. They have similar goals and struggles. These personal connections makes it easier for them to feel comfortable around each other.
If you want your sales to sore without pumping money into marketing, invest a little more time and effort into your clients. You will be pleasantly surprised with how many of your clients are willing to help you. Give them a reason to be excited and they will sell you to their friends, family and any new face that steps into your facility.
Erick "The ab pro" Salgado
www.TheAbPro.com