Years ago my very good friend Big Chris Mccombs gave me the nickname "7Figure Sam"
He was referencing that my studio grossed over 7figures.
I liked the title at first, but as time has gone on, I have started to think that it only shows a single facet of my character.
I guess I have EVOLVED…..
So it got me thinking… YOU DAMN STRAIGHT I THINK ABOUT THESE THINGS!
I asked myself what are your life priorities?
What do I really want out of life?
The answer wasn't just FIGURES?
What are my 7 Fs that I base my life around? My real priorities.
Family
Faith
Friends
Fire
Fitness
Fun
Finance
Family
[jbox color="blue"]
Family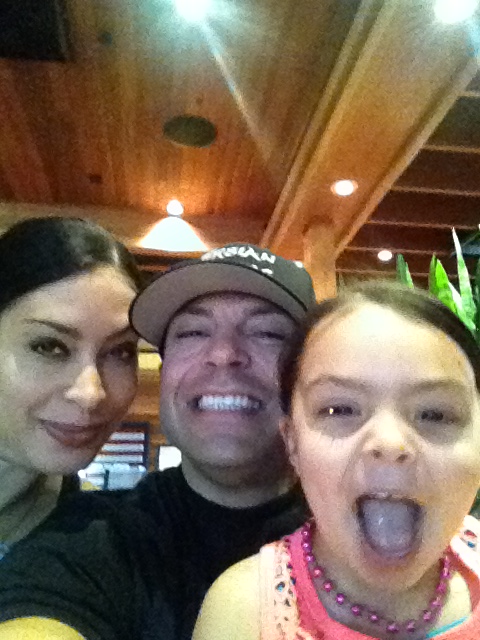 Family is first because, FAMILY IS FIRST!
If something gets in the way of me spending time with my family.
IT'S OUT!
This is what I work so hard to be able to do, so if you cut my time with my family,
You better be providing for my family.
This is my opportunity cost.
It's important to establish YOURS.
[/jbox]
[jbox color="white"]
Faith
Faith is a close second (I know I will get a lot of slack cuz most people will argue that faith is first. Again it's my life NOT yours)
Faith is what keeps me sane. I have FAITH, that everything will work out as long as I stay honest and and true to myself and my core values.
And so far, it has.
THAT'S NOT TO SAY THERE HAVEN'T BEEN SOME HARD TIMES!
Also, I also understand and respect this whole new age positive thinking and "the secret".
BUT at the same time I am a firm believer in hard work and dedicating yourself to your craft.
[/jbox]
[jbox color="platinum"]
Friends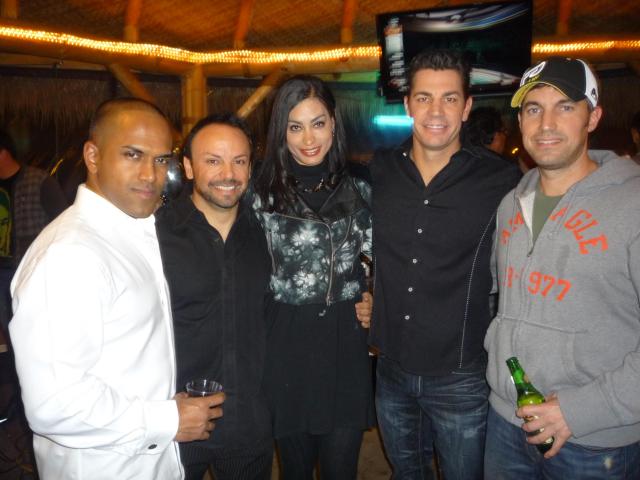 Making quality connections is important for business and happiness.
The strength of your 5 closest relationships is one of the biggest predictors of life satisfaction, especially as you age.
When I was younger I thought more of my business first.
Now, I would rather not make "the extra buck" and maintain my friendships.
I HAVE ALSO LEARNED A BIG LESSON IN LIFE AND THAT IS THAT I HAVE LEARNED TO LOVE SOME FRIENDS AND FAMILY FROM FAR.
"Just because you're not willing to share your most precious commodity which is your time doesn't mean you don't love them"
This is a priority that has brought me so much success.
You can't change people, but you can choose who and when you spend your time with.
"BE MINDFUL OF WHO YOU SPEND YOUR TIME WITH. BECAUSE TIME IS YOUR ULTIMATE CURRENCY"
[/jbox]
[jbox color="red"]
Fire
I use fire because, I need to have my internal fire lit. I need to be passionate about what I all day errrrr day.
I have had many opportunities to expand into other industries, but I don't want to do that. I LOVE the fitness industry, I live it, I breath it, I crave it.
The story goes something like this…
A rich man saw a fisherman on a boat out on the water and called to him. He looked peaceful and alone, but the rich business man saw the opportunity the fisherman was missing.
He could rapidly expand his business if he bought a few more boats and hired more laborers.
The rich man said "Oh, you should buy some more boats and hire some workers to do this for you"
The wise fisherman responded "Why would I want to do that?"
To which the rich man responded "So you could make more money and have time to do what you want to do"
The wise fisherman replied, "I already am."
I try and be the fisherman and make sure that any new projects I take on, or even clients, are things and people that I am passionate about.
I have been known to fire clients and refer them to other facilities.
Nothing is better than peace of mind.
"SOME OF THE BEST DEALS ARE THE ONES NEVER MADE"
I ONLY work with people and projects that KEEP MY FIRE LIT.
The reason I have so much energy is because I love what I do and I keep it a priority.
They say money follows speed.
So does disaster.
Some people are are passionate about something when the money is good.
That's like being in love with your wife when she looked good. (hope she still does this is just an example)
Passion and love have no price….
I am 40 years old, wake up 3am and go non stop til 9pm.
Sleep? Tell that to the 4 hour work week reading mofos.
By the time they get up, I am on my second workout, 3rd or 4th meal.
Life is way to precious to sleep away.
If I was a billionaire, I would still beat the sun up errrr day. Ya heard me.
[/jbox]
[jbox color="gray"]
Fitness
Fitness as an industry and my personal fitness are things that I prioritize.
In the past I bought into that whole BS of spending all day behind the computer trying to build my business.
Don't buy into that CRAP. It made me miserable and downright F***** up my busioness and guarantee it will do the same for you.
The biggest marketing piece for your business is YOU.
WRITE THIS DOWN TEN TIMES TIL IT GOES CLEARLY TO YOUR HEAD
"THE BIGGEST MARKETING PIECE FOR YOUR BUSINESS IS YOU"
You didn't get into the fitness business to be behind the computer did you?
Keeping fitness as a priority helps me stay young so I can be with my family longer, helps me market my business because I am in shape, and also helps me manage my stress with a positive outlet.
No matter how much I have on my plate now, I always make time for my health.
[/jbox]
[jbox color="yellow"]
Fun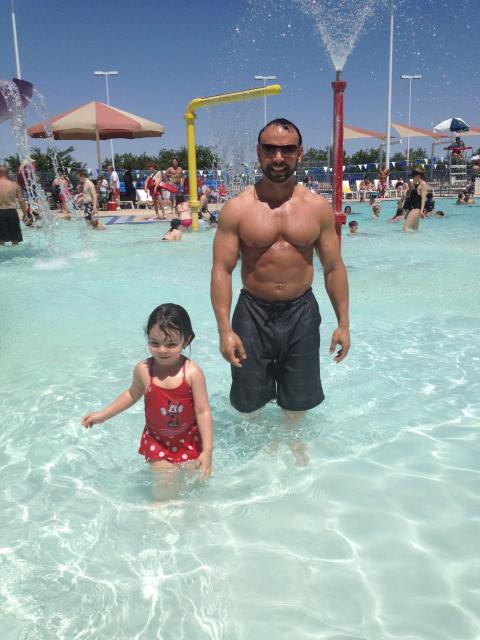 Sometimes as business owners we get caught up in hustle so much that we forget to have fun.
Once in a while you have to STOP AND SMELL THE ROSES.
As a business owner you need to LEARN TO HAVE FUN OR YOU WILL GET BURNED OUT.
When I leave work, I leave my laptop there. I don't want to see it. I want to relax my mind and be 100% present in the moment.
THE WORLD DOESN'T NEED MORE PRESENTS, THE WORLD NEEDS MORE PRESENCE
DON'T BRING WORK, HOME WITH YOU, OR YOU WILL NEVER TRULY ENJOY YOUR LIFE.
[/jbox]
[jbox color="green"]
Finance
Let me first tell you that at the end of the day, we all need a roof over our heads and food in our tummy.
When I was younger, I was all about taking HUGE risks for the potential "Upside'.
At this point in my career however, I do not take the same risks I used to take when I was younger.
Finance has really become my stability. I am not willing to potentially risk it all just for more.
It's important to know WHY you want more money. Is there something you NEED?
These days, I have an additional moment of thought (my children's education, my retirement, etc.) that comes flashing in my mind before I make a decision.
Many times, the risk simply isn't justified.
MO' MONEY MO' PROBLEMS IS ONLY TRUE IF YOU LET IT BE. PRIORITIZE WHAT YOU DO WITH YOUR MONEY, AND MAKE SURE YOU MAKE IT, AND NOT THE OTHER WAY AROUND.
So, my friends. These are my 7 Fs. These are the things that I prioritize in my life.
[/jbox]
Knowing what exists in YOUR TOP BOX helps everything else – decisions, moves, relationships etc all fall into place once you take the time to determine these priorities.
Your boy Sam,