It seems people always like to talk about all the awesome shit they have accomplished…….
Now that you think that I'm a cocky A-hole let's discuss some serious stuff…..
I  want to share some mistakes that I have made over the past 6 years that will help YOU avoid some major hiccups in your life/business.
We will define "partner" as anyone that is involved in your business, from employee to actual partnerships. Let's face a hard cold truth right now: Partnerships are like marriages, they start with the best intentions, but at some point they will come to an end, and that end will most likely be a little messy.
Make sure that you have all your ducks in a row when allowing ANYONE in that can affect your biz!
My mistake came when I opened my business in 2007. I am a huge MMA fan, and have trained BJJ on and off for over 7 years….. So I thought I would open a personal training/ MMA school. Great Idea……. Not so much. To make a long story short, the two business didn't fit with each other. The Instructor and I, did not see eye to eye on things. This caused me a bunch of headaches, and my business almost failed right off the bat.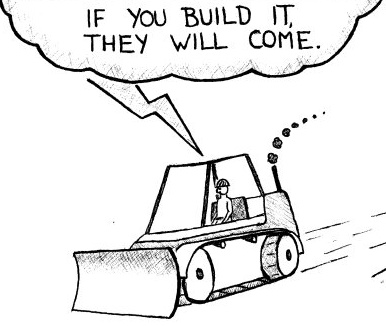 When I first started out I thought that people would just flock to my business because of the huge number of things that made us better than anyone else…….WRONG!
You have to market all day every day. What you think about your business doesn't matter unless you can convey that idea to the consumer…. Period!
You could have the sickest damn facility around, but if nobody knows what the hell you do, it will be empty….. trust me.
Market Market Market and then Market some more!
Now some Internet guru's might disagree with me on this one, but I'm in the trenches in an area that was ranked in the top 10 Forbes list of worst places to own a business…. And I'm crushing it (No Big Deal), but Facebook Ad's are complete bullshit. In my experience and opinion, the leads you get from these ads will rarely if ever actually come into your facility and spend money.
Take the money that you would have spent on those Facebook/Google Ads and focus on your Referral Marketing. Hands Down the #1 way to grow your business is through members who already love, and trust you! They will bring in friends who will pay you, and they deserve to be rewarded for this!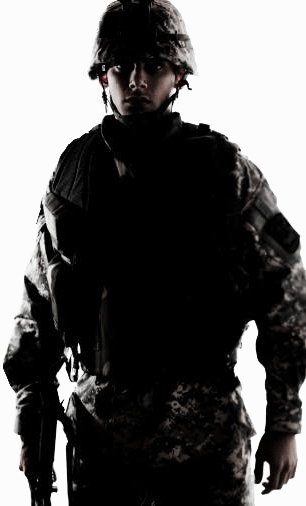 At one point I was wearing all the hats in my business, I was a full-time Trainer, Business Owner, Secretary, Data Entry, Billing, etc. etc. etc.  That SUCKED!
Most likely you are much like me….. a little bit of a control freak. That's why we started businesses!
To have a successful business you MUST delegate "low R.O.I." activities. You MUST focus on big picture, high return activities! So don't hesitate to hire assistants to help out with all this stuff! Don't be a jack of all trades, master of none.

I could list another 100 mistakes for you, but c'mon I gotta keep it positive around here! The truth is any hustler will make plenty of mistakes. If you learn from the mistakes, and use them to make progress than they are all 100% worth it!
Steve Krebs
Next Level Athletic Performance Inc.
9225 River Rd. Marcy 13403
315-292-4192 (c)
315-790-5851 (b)