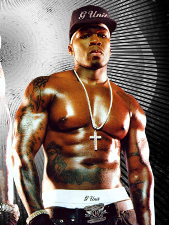 Normally, we'd say if a trainer had only one client, she or he wasn't doing too good …
But I talked to a trainer recently that you could describe exactly like that, with just one client, who's at the top of his game –
That man was Jay Cardiello, the private, live-in trainer to 50 Cent –
If that doesn't sound like the strangest, most exciting, challenging, stressful, and maybe even dangerous training situation you've heard about on this blog or anywhere else, I don't know what is …
Ha! But before you go looking for a gig like this yourself, pay attention to what Jay has to say about it –
Because there was a lot of dues-paying beforehand, and a lot of work that goes into it now.  Believe that Jay sacrifices plenty for this challenging and rewarding work arrangement.

And by challenging, you just have to understand what's riding on Jay's shoulders – he's responsible for a major part of  the image of one of the most marketable stars in the world today.

As you could imagine, I had to find out everything about what Jay's up to, and he was extremely open in talking about his unique situation –
Jay rarely does interviews  so this is a real exclusive you won't want to miss:
As you probably got to understand from listening to him, Jay's an extremely cool guy.  Just like he said at the end of the interview, he welcomes you to contact him with any questions you might have (but hey, don't go bothering him for autographed pictures or anything!).
Woah!  There's a lot of ways to do this personal training thing isn't there?   It never ceases to amaze me!

______________________________________________________________
Want More Killer Info? Check Out: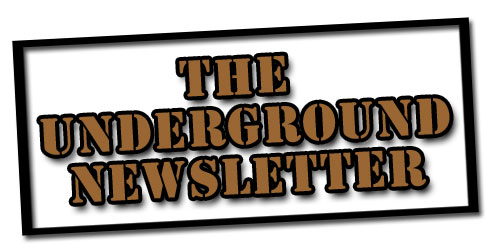 Click Here To Get In On The Action!