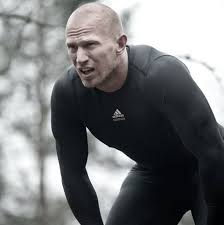 Can you make a six-figure annual income as a private trainer without utilizing a gym, studio, or boot camp?
If I can, you can! This is how I did it!
I served five years in the army. These five years included Arctic Ranger training
and a two-year deployment in Afghanistan. This experience has taught me how much you can rely on your body when it is being physically challenged.
I have retired from the military but never lost my addiction to challenging my mental and physical health. To feed this need, I established Your.pt: Your Performance Team, taking as my mantra "Exit Comfort Zone." Although I had no client base, not much money, and was trying to pull this off in a new city, I nonetheless succeeded.
Below you find a guide based on how my 18 months looked like once I arrived in Miami with no clients and just a little bit of saving
1. Identify – Who are you and what are your most passionate about within the field of fitness? I knew that I wanted to give personal attention to one client at a time (I am, after all, a male and multitasking can be challenging!). To make this work, I started to offer "Military Training for Your Civilian Battlefield." What this means is that I offer, and clients take, tailored sessions that always take place outdoors, regardless of weather conditions. I do this because I know that the feeling of accomplishment is enhanced once you complete a session outdoors, rather than in a climate controlled environment. When you are identifying your personal specialty, remember to stick to it. Don't market yourself offering everything from A-Z; that makes it seem as though you will do anything for money. If you as a company or individual want to offer the very best to your clients, then partner up with a masseuse, stretching expert, or even medical partners (these are all potential second incomes). I am lucky, as my partner is a stretch specialist. Once you have identified what your niche is, take the next step and…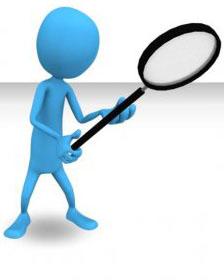 2. Analyze – Who would benefit most from your services? This step is very important since you have to find a balance between who you wish to work with and knowing who would benefit the most from your services. I decided that my clientele would be people between the ages of 35 and 55. Why? At this time, age is starting to or has started to affect our bodies, and my services, which focus on total body training, have several benefits to increase longevity and appearance. This age category can also afford my services. Speaking of what I charge, I understood early on that Miami, like some other cities nationwide, has a competitive fitness market and so my prices seem above average.. Miami Beach has for a long time had a fitness focus and in a very small area you can find Equinox, David Barton, Crossfit boxes, yoga studios, Flywheel, and several boot camps. The law of supply and demand means that the average price for a 60-min personal training session runs to about $45. I, on the other hand, wanted to charge no less than $90 per 45 minute session, so I had to aim for a more established clientele. Once you have analyzed your market, take the next step and think about your…
3. Goals – What are your goals for your passion? I set my goals early. I decided that I wanted to have 10 clients at one time and work no more then 25 hours a week. That meant, if everything went as planned, I would receive $9000 per month, for an annual net of $108,000. Once you have set your goals, take the next step and focus on…
4. Action – What should you do now? Take massive action! I invested in equipment and outfits and made sure I always lived my passion and niche. I bought compression tights and shirts that I branded with Your.pt on my chest and the motto "Exit Comfort Zone" and www.your.pt on my back. Ever since then, I have looked like a superhero ; ) The gear gets attention wherever I go, which is fantastic. I bought a backpack, a battle rope, a kettle bell, jump rope, fighting pads and gloves, and a mountain bike for a total cost of $1500! I worked out with my gear outdoors in all kinds of weather and in all kinds of locations until I had to go home and analyze why I still had zero clients. The next day, I would try again in a new area. I repeated this until I was almost out of all my savings, at which point I was approached by a 47-year-old lawyer who wanted to overall improve her shape. We set up a start-up meeting where I tried to play it cool while writing down her goals and expectations and history with other personal trainers. I was so excited and so happy that I would get a chance to use my passion to change this woman's perspective on what she was capable of performing. Once your action starts to show results, you can start to think about your…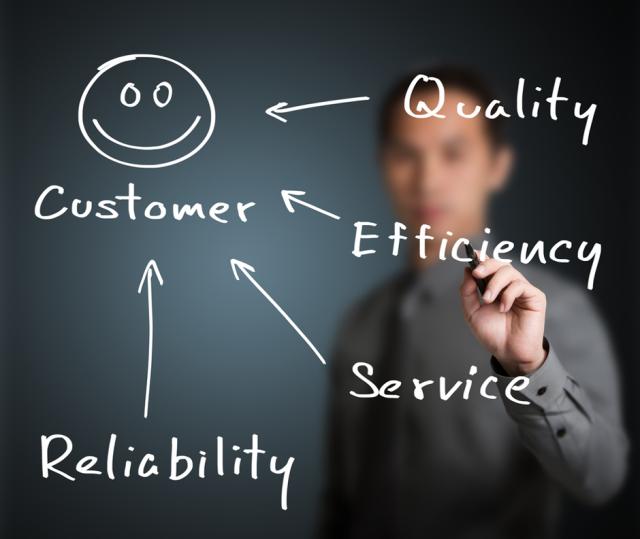 5. Service – What can you do for your client after and before a session? I made sure I followed up with my first client one hour after her first session to increase her endorphin rush, and I also followed up the next day to see how she was recovering. I stayed focused and in touch with her and if she was still unable to walk properly the next day, I made a point to bring her some Epsom salt. There was nothing I wouldn't do for my first client; I was so happy to live my niche and my passion and to have a client who believed in me as well. Once you have established a firm service record with your early clients, it's time to turn to…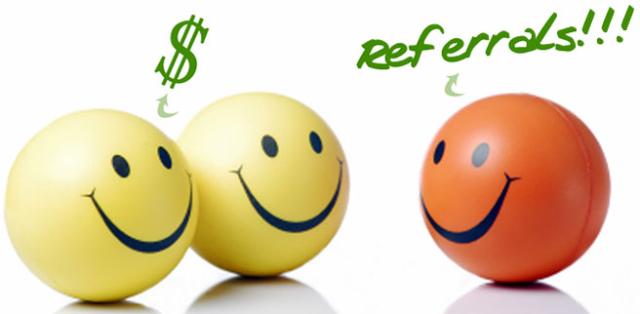 6. Marketing – What do you consider to be the best way of marketing yourself? I focused on exposure within my niche. What this means is that if I consistently work with my clients outdoors while dressed in an outfit that directs onlookers to a website, there is a chance that the neighbor next door will see me and want to do the same thing (especially because the neighbor is starting to look different). The power of referrals is well-established, however I never explicitly asked for somebody to refer me to their friends or family. I have actually done the opposite; even when I had only one client, I said I was fully booked, kindly asked for the potential client's contact information, and promised that once a spot was open, I would get back to him or her. A week later, I would get back to that potential client and propose a start-up meeting to see if we were a match. However, once a client did refer me I showed my appreciation by buying a great little gift – not a little Starbucks card, no, but a nice pair of running shoes. A bonus is that once I got my second client, I realized how convenient it was to have my clients in the same area. I adapted then to having my clientele all within a 20-minute biking distance from each other. Once you have your marketing going, move on with the next step, which is…
7. Repeat – What to do when you start getting multiple clients? I continued working out with my equipment and outfit and was all over town with my two clients running, biking, and sparring. I established relationships and collaborations with partners such as a medical facility offering blood and physical tests to understand each client from the inside out and, based on that information, I would target our sessions to optimize results. Once you have your first clients, repeat what has been working, be open-minded for new opportunities, and always have your client first in your mind.
I have reached my goal which I am very happy with, but I am still not satisfied. My next steps are to expand by hiring. I hope that you can learn from the steps I have outlined here; look out for more tips when I have achieved success with hiring! Remember: if I can do it, you can do it.
Richard Love
Your.pt – Exit Comfort Zone!
www.your.pt
Richard@your.pt