[jbox color="blue" vgradient="#fdfeff|#bae3ff" border="5″ radius="5″ shadow="5″]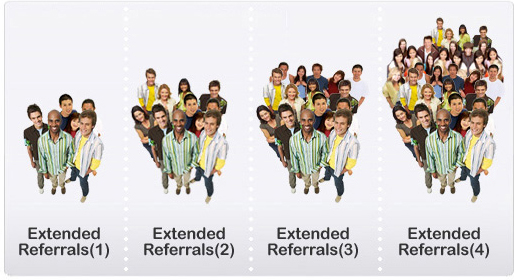 Everyone keeps telling you to hound your clients to get more clients.
STOP DOING THAT.
If you keep pestering your clients, not only will you NOT get their friends' business but you might even lose theirs!
So, you definitely DO NOT want to do that.
What you do want to do is generate business from your current business by focusing on delivering a quality EXPERIENCE and RESULTS.
(that's what they came to you for in the first place)
Once they get great results and experience they will get emotionally tied
into your business.
All of a sudden they're an ambassador for you. Selling your business
to everyone they come in contact with.
Better yet, they've made such a dramatic change that everyone is asking
them what they are doing.
Cha-Ching….
My best referring clients are not the ones who have the biggest weight loss AND the ones who enjoy themselves the most (people usually have more positive emotional association with a place that helped them achieve a goal).
So, you need to focus on really delivering a product that makes people feel special, gives them attention, gives them results, and breaks the boredom of their everyday routine.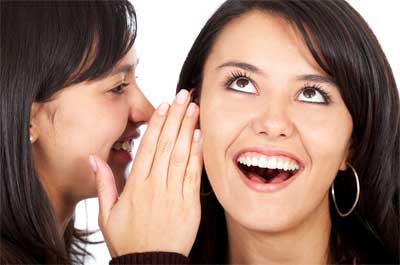 Then, you'll start seeing people posting on social media about their awesome workout and their awesome boot camp and their friends will start coming in from all the positive things they have been hearing about you from your clients.
When that happens, you DON'T EVEN NEED TO SELL THEM ON IT. THEY'RE ALREADY SOLD because of how well you delivered your product to their friend.
THAT IS HOW YOU GET REFERRALS. By letting your product do the selling and OCCASIONALLY asking if they have any friends who might be interested in a similar service OR EVEN BETTER if they know someone who is interested in achieving similar RESULTS – that is what will really get traffic.
So, STOP PESTERING YOUR CLIENTS. START PROVIDING AWESOME, EMOTIONALLY ENGAGING SERVICE, and watch your REFERRALS INCREASE AND TURNOVER DECREASE.
Your boy Sam,
[jbutton icon="yes" size="medium" link="https://super-trainer.com/fitness-marketing-resources/" newpage="yes"]===> Checkout These Awesome Resources
To Help Grow Your Fitness Business[/jbutton]
[/jbox]