Yet, it's also easier to find out about every other business in your area. There are so many different messages bombarding people all day every day that it can be hard to sort through the fluff and find the most salient information. If you want to get new clients, you MUST recruit as many new clients as possible and provide such good service that they spread the word for you.
You want to help your clients sort through the muck of information overload before they even become your clients. Your website needs to grab readers with unique messages that differ from the glut that is already out there. For instance, how many times have you read "#1 Boot Camp," or "Guaranteed To Help You Lose Weight," "We Offer State-of-the-Art Workout Equipment," or "We Value Our Customers?" Clients already expect these basic offerings, so you are not doing yourself any favors by stating the obvious, which does not differentiate your business from the competition at all.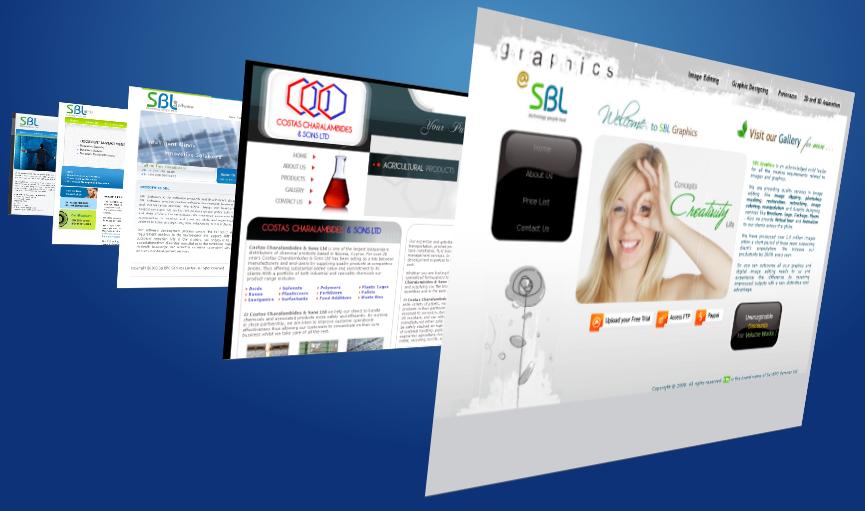 Customers want to know: Can I trust this company? Will this brand offer me value? Is this a fitness club that makes it a no-brainer to sign up with them because the deals are so good? A good fitness studio website offers something to prospects for free with no strings attached – be it a free week of boot camp and nutrition counseling session, a download of a free report on a topic that interests most people, a free newsletter with weight loss and nutrition tips, or a free exercise video. You want your site to have a blog featuring loads of information on everything from finding the right sports bra to avoiding weight gain over the Thanksgiving holiday. If your website is a one-stop-shop for information, you are helping web surfers cut through the Information Age clutter and find what they're looking for. Prospective clients will see your generosity and respond by giving you their business.
These days, people are looking for more than just a generic website. They're looking for the human element behind your business. They want to know your backstory. They want to learn more about the subtle nuances of your trainers. They want to know what type of person is attracted to become a life-long member at your studio. They want to know what customized programs and services you offer that would appeal to them. You can tell your story through website copy, blogs, videos, social media sites, pictures, emails and in-person consultations. Eventually, you will persuade many of these browsers to become investors in your business once they find something trustworthy and valuable to believe in.