[jbox color="blue" vgradient="#fdfeff|#bae3ff" border="5″ radius="5″ shadow="5″]
Hey Super Trainers,
In the next 7 days I am going to send you 7 pillars of building a SOLID fitness business.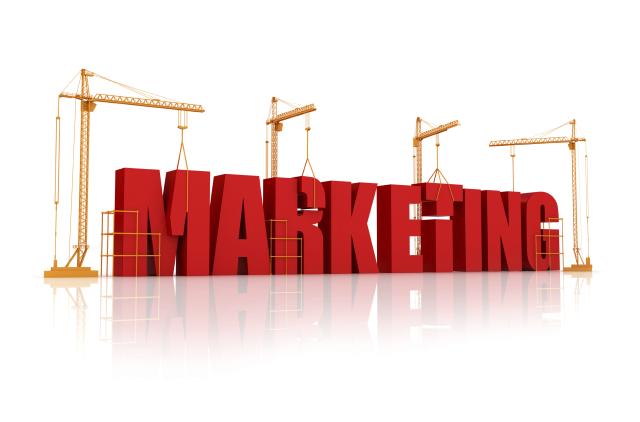 Full Disclosure: This is assuming that you already have a GREAT product or service.
If you have a shitty product or service then you need to fix that first before you get in front of more people. If you don't you'll accelerate your own demise.
I often hear some gurus talk about post cards, Facebook, lead boxes, etc……
That's like looking for a wife/husband and not knowing what kind of person you really want as a partner.
I also get the whole….
"You can have the best product in the world, but if you keep it in your warehouse or garage (not too dissimilar to many fitness businesses), then no one is going to buy it."
So, you need to generate traffic and expose your product.
But you need to generate it the right way.
The question is, how do you go about attracting new customers?
YOU NEED TO SPEAK THEIR LANGUAGE.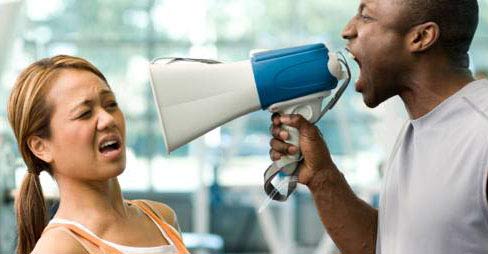 And, I'm not talking about English or Spanish here. I am talking about WHAT MATTERS TO THEM.
Before you can even do that though, you need to know who THEM is.
Can you honestly answer that?
If you are just trying to train everyone who comes in the door, you are doing yourself a great disservice because you are falling into the trap of being everything to everyone….which means you are NOTHING TO NO ONE.
So, even if you can serve everyone, you shouldn't. You should ONLY SERVE A SINGE TYPE OF CLIENT, one who fits a certain avatar.
The more SPECIFIC you can make this type of client, your ideal client, the better you can understand the things that matter most to them.
If you are doing this right, these should be your best, or most profitable current clients, not to mention, the ones that you have the most experience serving and understand best.
Once you establish this, marketing is actually pretty straightforward…
talk about their needs, desires, problems, and how YOUR SERVICE HELPS SOLVE THEIR IMMEDIATE PROBLEMS AND ACCOMPLISH THEIR LONG TERM DESIRES.
EXAMPLE: For a fitness professional serving mothers who just gave birth, they may have limited time (problem) and an immediate desire (to lose 20lbs) with a long term desire to get back into the shape they were in college (ultimate goal).
Now that you know this, all of your emails and articles should have those common themes woven in. I KNOW YOU HAVE A VERY LIMITED SCHEDULE (understanding their problems), BUT IF YOU JUST MAKE EATING FIRST THING IN THE MORNING A PRIORITY (action), IT WILL HELP YOU LOSE THOSE LAST LBS TO GET YOU READY FOR SUMMER (or whatever other immediate goal), BRINGING YOU ONE STEP CLOSER TO THOSE COLLEGE JEANS THAT HAUNT YOU IN YOUR CLOSET (ultimate goal).
Your clients will feel as though you are singling them out and that your service is right for them because you UNDERSTAND them.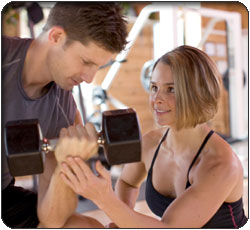 So, just to recap for those of you with a limited short term memory (I know I have one):
KNOW WHO YOUR CUSTOMERS ARE (SPECIFICALLY!)
KNOW THEIR NEEDS, URGES, DESIRES, IMMEDIATE PROBLEMS
USE THEIR COMMON CONSTRAINTS, SOLVE THEM, AND SAY HOW IT ACCOMPLISHES THEIR GOAL.
Use this, and you will get not only MORE clients, but BETTER clients.
Thank me later.
Your boy Sam,
[jbutton icon="yes" size="medium" link="https://super-trainer.com/fitness-marketing-resources/" newpage="yes"]===> Checkout These Fitness Marketing Resources[/jbutton]
[/jbox]