[jbox color="blue" vgradient="#fdfeff|#bae3ff" border="5″ radius="5″ shadow="5″]
I see so many fitness pros that are tired, miserable and not even turning a profit.
They are worrying so much about their website conversion rates and forgot the whole reason they went in this business in the first place.
They are walking around in apathy and look like zombies.
What they need to do is create a community.
Community…
Creates something people feel ACCOUNTABLE to.
Creates social ties that people feel TIED into.
It's your unique differentiating factor.
It allows people to feel they are apart of something GREATER THAN THEMSELVES.
The question is how do you do this?
ENCOURAGE everyone to be their best.
DISCIPLINE people who don't show up (for every person late to boot camp the ENTIRE boot camp does an extra 5 burpees. You have to have house rules and expectations from your clients. That's the ONLY way they will respect your program. Don't be another facility with a desperate attitude "as long as they pay they can come". You need to have standards and expectations for your clients.
REWARD people who are successful (we have a fat loss challenge where I bet people that if they can lose 20lbs in 6 weeks, the entire thing is on me. That's right. Free.)
I have built a culture of transformations.
CREATE an environment that is conducive to the result you are trying to sell. If you own a football prep center, then I would imagine your walls would be covered with all of the jersees of the high school athletes you helped get recruited to college teams, or college players to pro teams etc.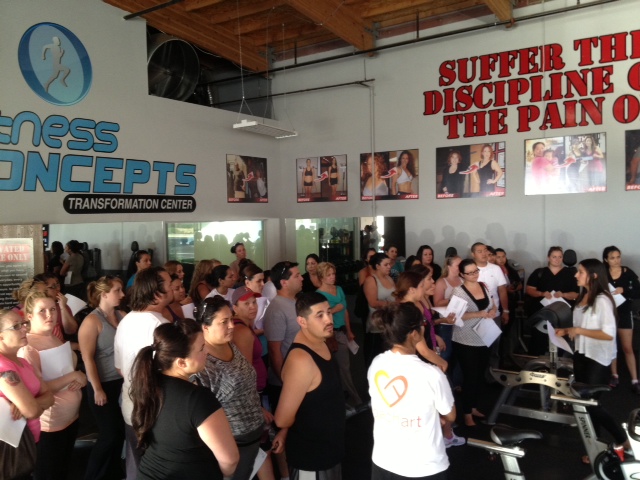 It should be clear to anyone who walks into your gym without you saying anything. what your gym, what your gym is all about and what you are really selling.
If it isn't, then you need to work on it.
All of these things together build a culture, an ambience, and a community of like minded people who buy into your business and more importantly become RAVING FANS.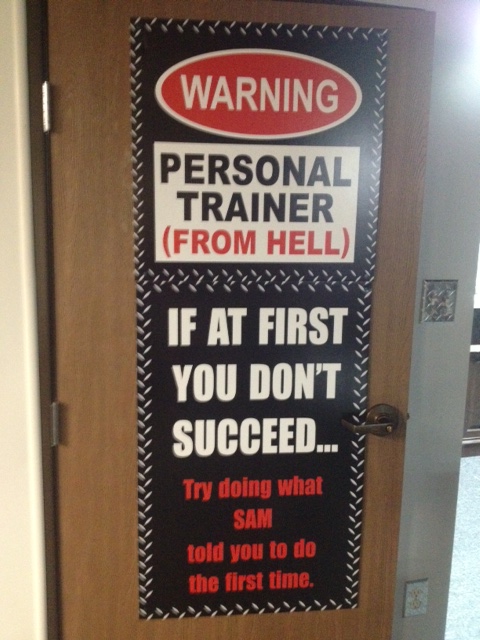 This also means that some people will not buy in. And that, is OK.
Not only is it OK, it's great because it means you are really nailing your niche. Everyone shouldn't feel welcome, because you are not trying to please everyone.
You are only trying to help ONE type of customer accomplish ONE objective.
It seems simple, but so many gyms miss out on this, and miss out on the opportunity to build a community that keeps their work fun, bank account fat and gives them pace of mind.
So forget about expensive outbound marketing that yields minimal results with high overhead.
Start investing in your clients and build a tight knit community for a more fun and fulfilling business.
Warning: The side effects of building a tight knit community is a serious increase in your bank roll
Your boy Sam,
[jbutton icon="yes" size="medium" link="https://www.facebook.com/sam.bakhtiar" newpage="yes"]===> PS – Follow me on Facebook to see how I am crushing it.[/jbutton]
PPS – If you're ready to take your business to the next level you can apply for my coaching program. Just like my gym, my coaching program is NOT for everyone. There is an interview process. You can however apply here.
[jbutton icon="yes" size="medium" link="http://www.7figuresam.com/apply/" newpage="yes"]===> Apply here for my coaching program.[/jbutton]
[/jbox]