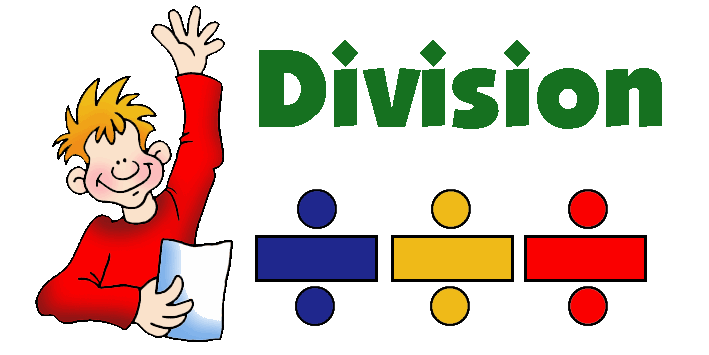 Fitness Marketing law of division is exactly that – a division, but it's a division of a category. As time passes, a category eventually divides into two or more categories or sub-categories. The division into new categories basically caters to different needs and wants of the prospect.
For example, computers began as a single entity but over time broke up into many different categories (mainframes, personal computers, laptops, notebooks, etc.). Automobiles in the early 1900's started the same way. American brands were Chevrolet, Ford, and Plymouth. Ok, so you're thinking, "What's a Plymouth?" It's a Chrysler. Today, we have sub-categories for cars: luxury, economical, low priced, exotic, sport cars, compact, mid-size, full-size, family cars, the list goes on. Each one of these categories caters to the needs of different prospects.
Another example is music. It used to be categorized as classical and popular. Today, we have classical, country, jazz, pop, rap, techno, blues, rock, heavy metal, and more. And there is a leader in each of these categories. Each segment has its own distinct presence with its own leader. Don't fool yourself by thinking division is a form of synergy. It's not.
Companies who use division as a form of collaboration end up losing as Volkswagen did when they tried to branch out into the mid-size luxury car instead of sticking with their top selling Beetle. The Beetle held 67% of the market when it was launched in the U.S. But Volkswagen made the mistake of shipping all its bigger and sportier cars from Germany to the states and selling them under the same name of Volkswagen. It bombed because Volkswagen was known for the small Beetle. So they thought by ceasing sales of the Beetle in the states, consumers would buy the other vehicles. This backfired and their sales dropped to 4% of the market.
Honda had the same philosophy when they introduced Acura, but they understood the law of division and did it properly. Acura is Honda's luxury car. It's made by the same manufacturer but is in a different category. Honda was even smart enough to separate the two vehicles by having individual dealerships so the consumer didn't confuse the two.
Mercedes and BMW have different categories for their vehicles and yet they are able to use the same original brand name. How is this possible? Because, they are smart with their divisions. Mercedes categorizes its vehicles by "class" (C class, E class, S class, etc.) and BMW does the same by using "series" (1 series, 3 series, 5 series, 7 series, and M series). Each of these divisions appeals to different prospects, satisfying individual needs.

The reason some businesses don't launch a new brand or category is fear of what it may do to the existing one. Timing is extremely important. You don't want to be too early, but it's better to be early than to be late. It's important to establish credibility of your brand and study and observe the market and needs of your prospects in order to launch a successful subcategory. You have to think ahead and plan for the future. Your goal is always to be in the mind of the prospect first but you also have to be patient and wait for things to develop.
Stay tuned for More Fitness Marketing Laws