[jbox color="blue" vgradient="#fdfeff|#bae3ff" border="5″ radius="5″ shadow="5″]
Listen to me……
You MUST build relationships before you sell.
Let me repeat: YOU MUST BUILD RELATIONSHIPS BEFORE YOU SELL.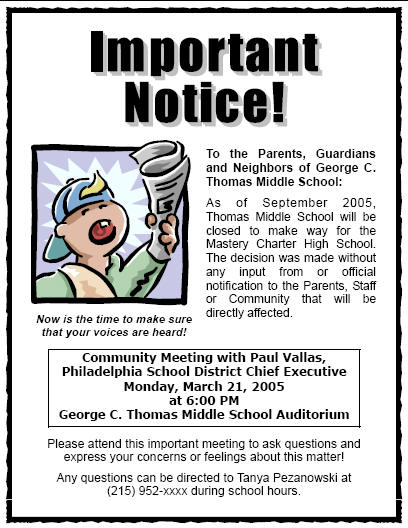 If you're investing in outbound marketing (newspaper, fliers, post cards, etc…) STOP
That crap in MOST markets don't work anymore. (Negative ROI)
People these days are hip to that old school B.S. marketing.
The type of marketing you should be investing in is inbound marketing.
Otherwise known as leadership/content marketing.
The way I like to look at it is "marketing to their subconscious mind"
You're marketing to them without sounding off their B.S. detectors.
The ONLY problem with inbound marketing is that you have to be patient.
Most people get impatient and ask themselves "How and when will this generate a sale"
And that's a complete WRONG question to ask.
Listen to me: YOU NEED TO SELL THE SAME WAY THAT YOU BUY.
Look at your e-mail spam or junk folder. Do it right now.
Let me ask you a few questions?
Did you respond to that blue pill offer?
How about that vacation cruise?
What about the SEO firm in India?
Let's take it even further and examine our paper mail.
Did you respond to the latest offer from your cable company?
How about the Verizon post card?
When was the last time you pulled out your credit card and gave your number to a cold caller who interrupted your family dinner?
NEVER
I AM SHOCKED?
But yet, I see way too many fitness pros are excited about their cold calls, spam emails and post cards
One HUGE problem in doing this….
You're Providing ZERO Value for Prospects
So STOP throwing your hard earned money away in the marketing black hole.
If you don't respond to dumb offers, lead boxes, etc….
Chances are others will not either.
You don't BUY this way.
What in the world makes you think prospects do?
Sam,
PS – I have a few days open next month for a VIP day. This is a day when you come hang out and witness first hand all my systems and everything I do to run my insanely profitable and fun fitness business.
Please email alex@FitConcepts.com for dates and availability
PPS – I do ZERO outbound marketing, as a matter of fact we don't even follow up with prospects. (Currently over 1100 PAID clients in 4 locations and opening 3 more locations in the next 60-90 days)
[/jbox]