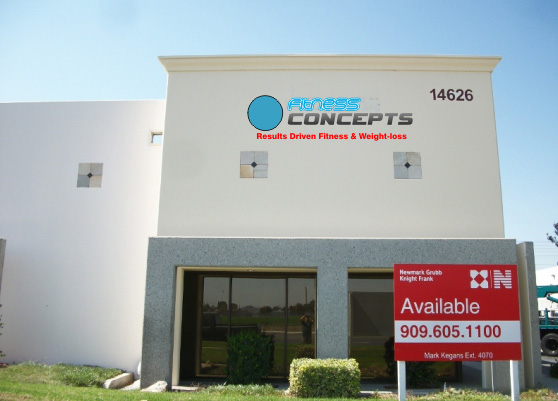 Last week was a very challenging week for me.
We moved our facility and doubled the size. (it's now twelve thousand square feet)
We ordered all new equipment, flooring, turf, etc…..
To be totally honest for the first time in my life I felt a little overwhelmed.
I literally had 118 things on my "to do list'.
And if you know anything about me, I have a little OCD (self diagnosed ;)
I want everything to be done NOW and can't stand anything to be put on the back burner.
One of the 118 "to do list" was to open up a whole new separate account for our soon to be offered youth training program.
Side note: Youth training is a must for the future of your business. I'm telling you, I spend almost 3K per month on my three year old daughter's various different activities.
Here Is A Program That Teaches You Step By Step On
How To Skyrocket Your Business With Youth Training Programs.
One problem.
I just didn't have time to drive to the bank.
But I didn't want to put it off. (OCD, OCD OCD)
So I picked up the phone and called the bank manager and said:
"Lynda, this is Sam from Fitness Concepts I need to open up a new bank account but can't seem to find time to get there."
Lynda replied: "No problem Sam, I will come by to your new place and personally take care of you. How does 2pm sound?"
I couldn't believe it.
The bank offered to come to me ;)
Really???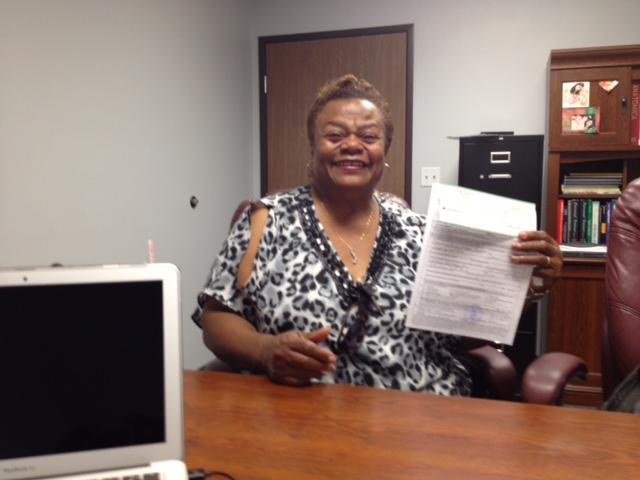 It reminded me as to why I chose a small local bank over the big national chain banks in the first place.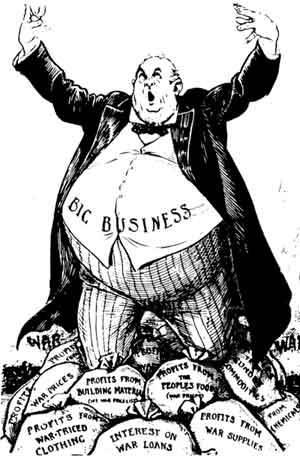 I used to do business with the big national bank chains but to them I was just a number.
It didn't feel "personal"
No one ever cared to know my name.
I was just another customer.
I felt that they could care less to have my business.
In business this is called "customer indifference"
It's responsible for 67% of customer attrition.
So here is the take away…..
You are a small business STAY SMALL.
Don't give up your competitive edge by ACTING BIG.
People come to you because they want to do business with a SMALL BUSINESS.
They come to you because they want to be ACKNOWLEDGED.
They want to feel SPECIAL.
They come to you because they know you'll go the EXTRA MILE.
Don't drop the ball by ACTING BIG.
Your boy Sam,
PS – Seriously, you need to come to THIS