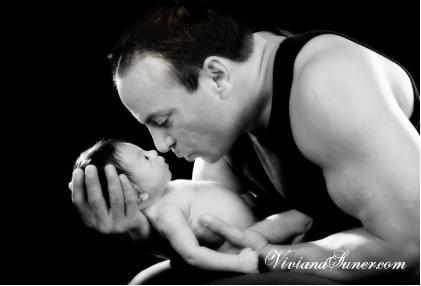 Once a daughter is born, you can't help but want to spoil her. This little princess… this apple of your eye… is such a tremendous joy in your life that it seems you can never pay her enough in your time and kindness. So this year, I decided I wanted to rent a Bounce House for my little sweetheart. It seems simple enough: just hop online, Google "Chino Hills bounce house" and make a few phone calls… right?
That's when I found out that calling a small business can be like standing in line at the DMV. It's an absolute nightmare. Only 1 of 10 calls was what I'd call a "decent" experience. Half of the calls went right to voicemail. Some of those voicemail boxes were full – or it seemed like someone picked up the phone and dropped it to avoid my message. When someone DID bother to answer the phone, their tone was so cranky it was as if they didn't want my business at all!
This got me to thinking about the fitness business. How many times do the people WE trust as the frontline of our companies let our prospects down? I decided to do a little "competitive homework," so I Googled "Chino Hills boot camp" and gave three of my competitors a call. (OK I didn't do it. I hired someone from fiverr.com) Not surprisingly, I received the same lukewarm reception when I inquired about their programs. I received two voicemails, one person who sounded in-a-rush, one person who sounded distracted, and one person who wanted to push me right into the sale (guess which one was that ;) – without giving me the information I requested. From an objective point of view, I wouldn't sign with any of these guys.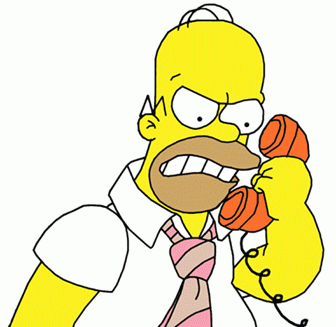 A phone call is your first interaction with a potential customer. If someone were to walk into your office for the first time, wouldn't you treat that person with warmth and respect? You wouldn't give a cold, "How can I help you?" or "Yes, this is XYZ studio." You need to use those crucial first few moments to establish a bond with a person you've never met and make them feel comfortable doing business with you.
HERE IS MY STRATEGY FOR CONVERTING 99.9 PERCENT OF FIRST-TIME CALLERS INTO FITNESS CLIENTS…
1. If you spend money on advertising, ANSWER the PHONE! Nothing is more annoying than trying to get through to someone only to be pushed aside by an automated voice and then later interrupted when you are no longer available to talk. If you can't be in the office to field calls all day, hire someone who can.
2. Create a script and stick to it. Consistency is key. You want to create a unique greeting that outlines 3-4 benefits of doing business with you. You want to spell out what makes your fitness studio unique and lock-in a client with a call-to-action that will convert.
3. Rehearse until it comes natural. Have anyone responsible for answering your phone go over the script time and time again. Practice with your personal trainers. The right person answering your phones will be the friendliest, warmest and most positive worker you have.
4. Randomly call your own business. If you're not the person answering the phones all the time, have others call the business and occasionally call the business yourself to make sure your people are doing the best job possible. Keep them sharp!
5. Track and record calls. You may not run a massive call center, but you should still use a service like Dynamic Interactive or Central Communications so you can go back and listen to calls and use them for training purposes. Try to identify patterns of what is or isn't working so you can change up your script.
6. Try to avoid voicemail, but if you must, make sure you have a top-notch script prepared. You can use your voicemail to let prospects know about a great discount you're offering and promote your call-to-action – whether it's to leave their name and phone or visit your website. Ideally, you'll hire a celebrity voice impersonator like the Man of Voices to leave a lasting impression and stand out from your competitors.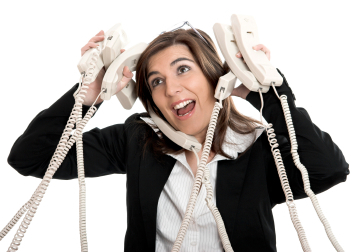 The Bottom Line:
If you really want to crush it, you need to have your phone communication planned out strategically. You don't want to be caught off guard or "wing it" like I did for so many years! Spending a little time devising a plan will ensure that all of your callers are converted into prospects, with no time wasted at all!