TRUE HAPPINESS COMES FROM THE JOY OF DEEDS WELL DONE, THE ZEST OF CREATING THINGS NEW.
– ANTOINE DE SAINT-EXUPERY
Creating something new and fresh is far more exciting than just maintaining what we have. That's why
we must always be creating and looking to what lies ahead instead of just chugging along contentedly.
Those who enjoy the process of work opt to retire later – and, according to a 2005 study by Shell Health
Services, people who work longer also typically LIVE longer.
Now, when I talk about "creating" something new, I don't mean this: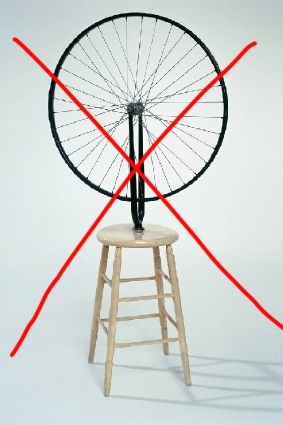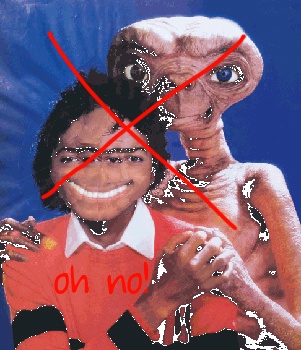 By now you see that "art" is very subjective. Some of it is just downright useless, crass or idiotic. You
want to create something you feel proud of, something worthwhile. Here are some suggestions of what
you might create to find fulfillment in your line of work:
Create a targeted promotion.
Create new partnerships to cross-promote.
Create a new logo.
Create a new blog or website.
Create new incentives for sign-ups to get clients.
Create events for your existing clients.
Create workshops and seminars to share your expertise.
Create excuses to get out of town to see/do something new.
Create a journal of your thoughts and feelings about the day.
Create a new sense of space by rearranging your office and repainting.
Create a social networking presence.
Create a mobile marketing campaign.
Create a rewards program.
Create athletic events and fundraisers to get your name out there.
Create a mentorship program for aspiring PTs.
Create an online course to help people achieve their fitness goals.
Create a book, e-book or audio-book.
Create goal-based programs and business models to help your clients.
Create new circuit training routines.
Create a Boot Camp Workout DVD.
Create a new advertisement for your services.
Create excuses to get together with like minds to network.
Create vacations based around the idea of total mind and body fitness.
Create new motivational strategies and techniques.
Create a new workout playlist for your MP3 player or fitness class.
Every day, you should be able to look at your day planner and see events you are anticipating and
looking forward to. Every week, you should have at least one major project you're working on to grow your business and enrich your practice.