Hey, do you want to know how to make a ton of friends in just a couple of days?  You should release an online manual!!!
That's kind of what happened to me after the release of the Top-Level Trainer Manual – I've gotten bombarded with questions from owners of the Manual to expand on some of the details in there …
Hey I'm not complaining – after all, no one forced me to start this blog!  And it's given me a chance to talk to some really serious trainers that are looking to make massive change in their lives, so I don't have a problem with it –

The only problem's been finding time to get back to everyone  (sometimes those emails just get buried).  So I thought I'd set up the ole camera again and take the opportunity to answer a few questions from one of my "star pupils", Summer out in LA –
If you're a trainer starting out, and have questions about finding training locations or targeting affluent neighborhoods, this video reply will help you out too – check it out:
So there you go Summer!
And I'm starting to realize something important here, that even though I poured my guts into it, THE MANUAL alone can't do the full job of covering all the bases of getting to the TOP-LEVEL of training by itself …
We'll see if I can do something about that, but 'til then these videos will have to do the job!
______________________________________________________________
Want More Killer Info? Check Out: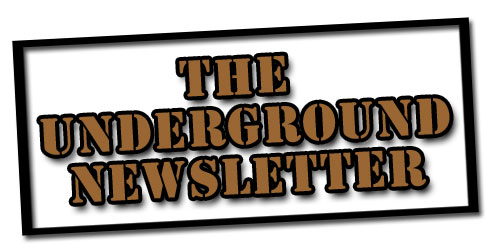 Click Here To Get In On The Action!