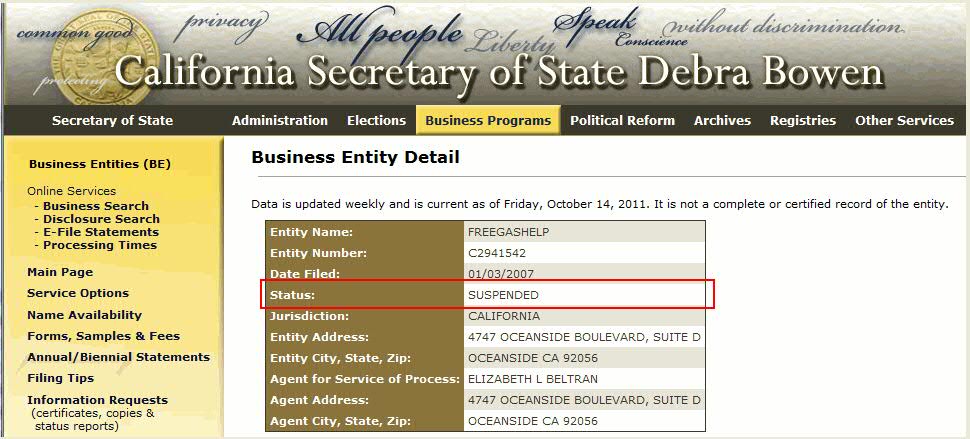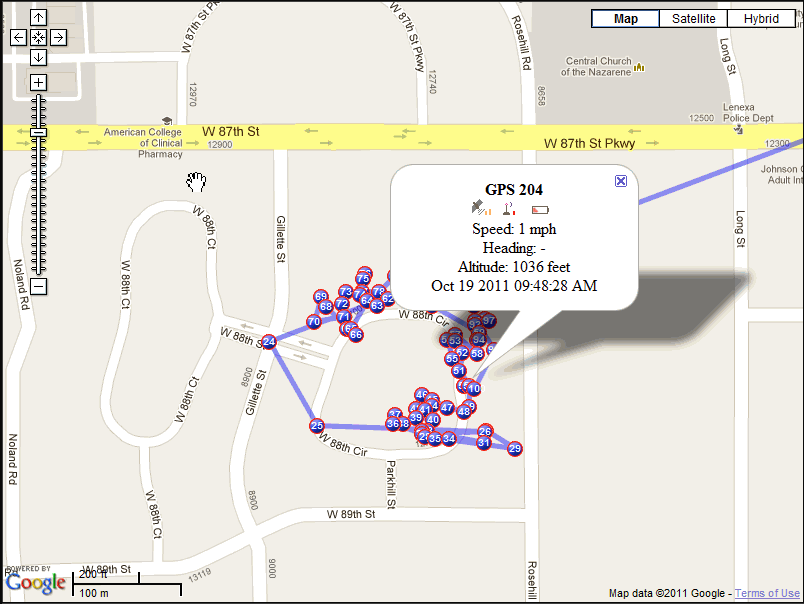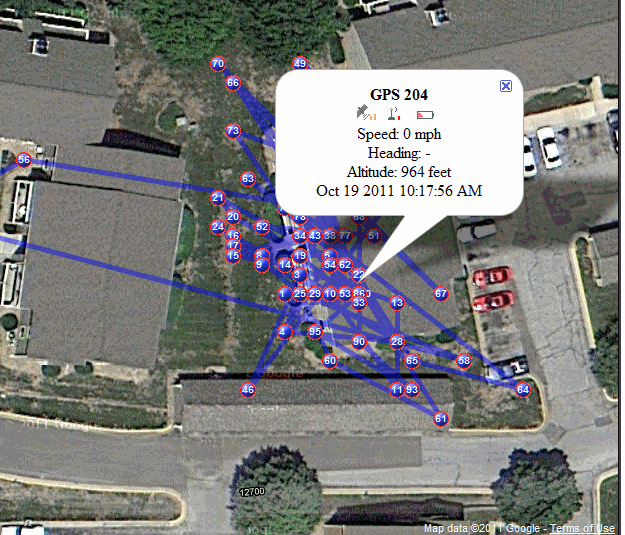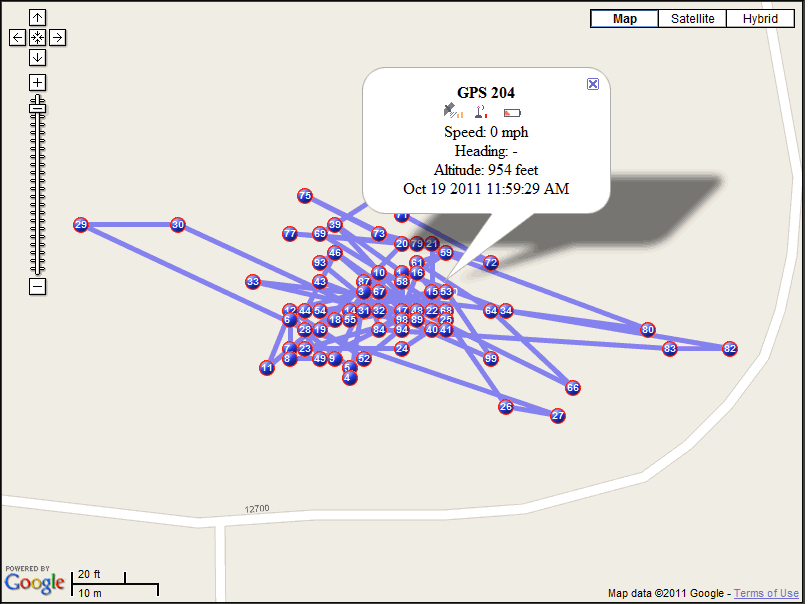 Hey Sam, Jamie Plunkett here. I'm making a short video for you to tell you about the bad experience I had with "All Delivered".
To start it of I was recommended by it to "All Delivered" by the Bootcamp Guru. I think all you guys know who that guy is.
I purchased 5,000 door hangers, those little paper door hangers that you know, you hang on door knobs outside people's homes. I purchased 5,000 gift cards to stick to each and every door hanger. The paper door hangers that go on the door knobs cost me about 400 hundred bucks. The gift cards cost me fifteen hundred dollars and it cost me about two hundred bucks to get them all stuck together. So "All Delivered" they came into play, in September I hired them. When I first hired them I just signed this delivery agreement which has all kinds of crazy verbage and stuff basically stating that they can do whatever they want to do with your material, deliver it whenever they want, deliver it wherever they want, and all this other crazy stuff, but I was referred to them so I figured there's no big deal, went ahead and signed it, paid them a thousand dollars for delivery fees. So at this point door hangers, gift cards, delivery fee and the little bit of labor I had sticking the gift cards to the door hangers. It's over thirty five hundred dollars I've invested.
So, I hired them september. The delivery supervisor here in Kansas came and picked them up at my house on the 16th. They were telling me they're gonna deliver them on the 17th or start delivering them and distributing them over the next few days. I kept getting the run around, they weren't getting their GPS devices, they fired people, they couldn't get enough people to deliver them, just one excuse after another. Finally they said they started on October 14th which was a friday. So I have a friday and then saturday, I drove around both days looking for my door hangers in the neighborhoods they were supposed to be delivered in. Which was supposed to be at 143rd in Metcalf, in Overland Park, Kansas and a radius going out from that intersection. So 5,000 door hangers, the farthest that's gonna reach is maybe like a 3-mile radius. Anyway so I asked quite a few of my clients, about 20 clients who live in that area if they've seen my door hangers or anything… nope, nope, nope, nobody has seen any so then I called Catherine at "All Delivered" on Monday, actually on Saturday asking her what was going on and so she finally got back to me on monday and said she was looking into it, didn't know what was going on. They ended up basically lying to me and saying that they were starting delivering them when they really hadn't. So then she's like "okay we're gonna start delivering them tomorrow", so on Tuesday the 18th of October they were gonna start delivering them. So I'm under the impression they're delivering them. On the 19th, a Wednesday I received an irate phone call from a director of a retirement home here in Overland park where they have no soliciting. And, I guess my door hangers are all over their community.
We ("All Delivered" and I) verbally agreed and through email that these door hangers are going to be hung on single-family homes and you know in a radius around that address. These were delivered to 119th in Lamars where this retirement community was which is about 5-miles north of that intersection. So, I get on the internet where they provided me this website where I can GPS track where they're delivering my door hangers, and at that current day they were delivering them 60 blocks north of where we were or where they were supposed to be – 143rd Metcalf. So I drive over there, can't find anybody and then I drive back to the retirement home on the way back to stop in and apologize and try to save face in there. When I get there, not only did they deliver them there, they piled them there. They were piled on coffee tables, in the laundry rooms, all over the floors, just a giant mess. Basically embarassing my company. So, I report that back to "All Delivered", to Catherine my supervisor in California, she said she was looking into it – and I never heard back from her.
So, then I issued a charge back on my credit card for the thousand dollars that I paid them. And, one thing they say whenever you issue a charge back, I'm gonna read right here off the delivery agreement. There's late fees of $35 per month, first charge back fees of $35, second in additional charge back fees of $70 per charge back, bank overdraft fees of $35 per charge back, NSF fees 3 times the amount of check written. So, they're sayin' that they can charge me 3 grand there. Investigative services of $250, legal collection fees $250, administration fees $200, collection fees of 30% of the total cost of the advertising order, and legal fees. So, that's like five or ten grand there, they're saying they're gonna sue me for if I issue a charge back. So, I issued a charge back. 30 days later I receive an email saying that they are threatening to sue me. So, I tried to call to resolve the issue because I don't wanna have to deal with it. Got a big run around, they gave me a couple of bank wire numbers to wire the money back to them, and basically I kept going to the bank to try to wire them money and when I would call them to get the information or I'd go in there I didn't realize all the information I needed to have to wire 'em money. I need to have the name and the address on that account which they didn't give me and so I call them and nobody's there to tell me the information I need so then by the time they do call me back it's already 4pm here and the banks are closed, so I can't pay them their money. So, at that point I was extremely irritated and I just gave up on trying to pay them and I say "you know what, I'm not giving them their money."
So, then shortly thereafter I received a call from their delivery supervisor here in Overland Park and he's basically questioning why I didn't pay for their services and all this other stuff because "All Delivered" didn't pay him. So I issued a charge back because you guys didn't deliver my stuff and you piled them in a retirement community. He's like "No, we delivered all your stuff" I'm like "No, I have pictures of them in the retirement community". So then he apologizes, then I go "by chance where did you deliver them to?" They told him to deliver to 83rd in Metcalf which is 60 blocks north of where they're supposed to so, you know way off on their delivery if they even did deliver them which I doubt they did.
And where we are right now, my credit card has issued the money back to "All Delivered" because "All Delivered" responded to my charge back and basically under federal regulations they have to release the funds back to them until they hear back from me with legal documentation stating what happened and why I'm disputing at all and this other stuff, my evidence and everything. So, at this point I've exhausted way too many of my hours on this thing, I just wanna let it go. I'm not really sure what I'm gonna do with it. I have about 5 more days to figure out whether I wanna keep fighting it or not.
Yup, that is "All Delivered", I highly advise not using these guys. Couple of other things about them, their business license is expired and they have numerous reviews online stating all the terrible things they've done with other folks too.
Thanks Sam for this opportunity. Have a great day.
Jamie Plunkett